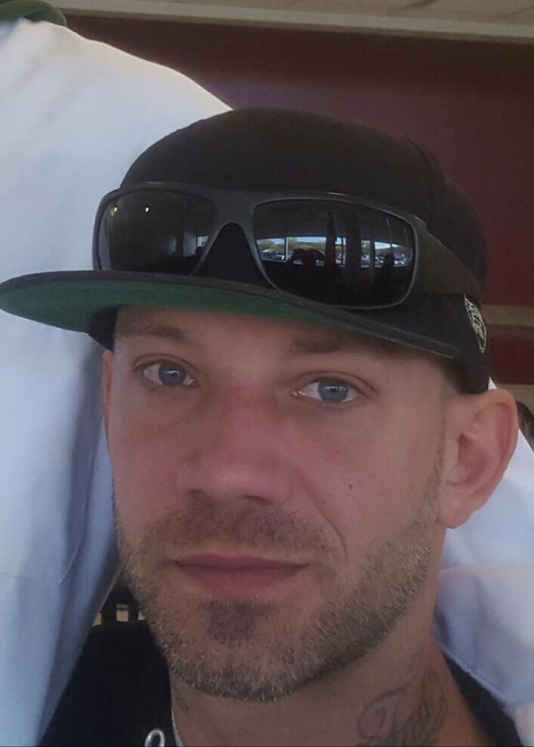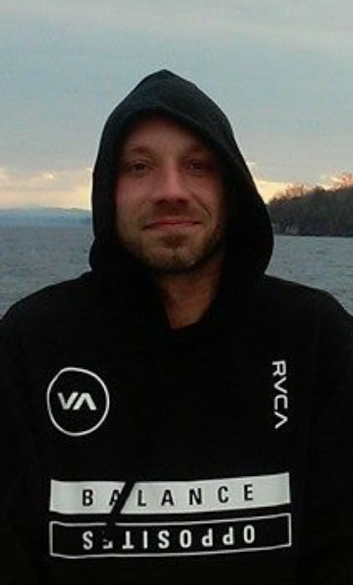 In Memory of
Steven M. Sharkey
1977 - 2017
Obituary of Steven Sharkey
Steve Sharkey was more than one of a kind—he was the funniest, most interesting, and caring person you could ever have the privilege of knowing. Outside of his tough exterior was a person that had candy in his pocket for a crying child, or would drop everything for someone important to him. For those of you who knew him—really knew him—you know how absolutely magnetic he was deep inside.
Steve was born in Somerville, New Jersey, and although he has traveled around the world his roots were firmly set in this state. Son to Jan Schiller and Robert Sharkey, Steve had two stepparents—Joe Schiller and Pam Sharkey—who were a vital part of his life. Steve was married to his then-wife and lifelong friend Gina Sharkey they had two children, Troy Steven Sharkey, age 19, and Amanda Faith Sharkey, age 17. They were married for almost 10 years. He is also survived by his brother, Tim Sharkey, a step sisters, Danielle Tefft, Kathy Kaplan, Lisa Schiller, Sandra Matruska, step brother Jeff Schiller and so many beloved nieces, nephews, aunts, uncles, and cousins.
Steve's children Troy and Amanda were his pride and joy. Troy is in his first year of college and Amanda a junior at Voorhees High School and a varsity soccer player. In addition to his family and dearest friends, Steve found his second home with the Low Riders Motorcycle Club, of which he was a member for several years. This was truly his extended family. Steve had the uncanny ability to make his home anywhere he traveled, and made lifelong friends within minutes on this continent and others. He lived his life fast, with no regrets, no fear of adventure, and on his own terms. He was truly an original.
Steve leaves behind not only a devastated family, but hundreds of friends who undoubtedly have thousands of stories to share. Most of these stories would depict a funny or crazy guy where Steve was likely to be the center of attention. Losing Steve at thirty-nine years of age offers us little option other than to gather together in our shared sense of complete loss, but also to celebrate and cherish our memories of him and never let them go.
We ask you to join us on Sunday, April 2nd from 11:00 am until 2:00 pm at the Martin Funeral Home 1761 Route 31, Clinton NJ, followed by a celebration of Steve's life. Please feel free to share a story while we take comfort in each other's company at the Asbury Fire House located at 410 Old Main Street, Asbury, NJ. A GoFundMe account has been set up for charitable donations at https://www.gofundme.com/steve-sharky-memorial-fund
1761 State Route 31
Clinton, NJ 08809
Phone: (908) 735-7180
Christopher Knoll - Manager, NJ License Number: 4460
Martin Funeral Home proudly serves Clinton NJ and the following surrounding communities of: Clinton Twp, Annandale, Lebanon, Lebanon Twp, Glen Gardner, Tewksbury, Flemington,
Raritan Twp, Readington, Alexandria Twp, Pittstown, Delaware Twp, Asbury and Hampton New Jersey