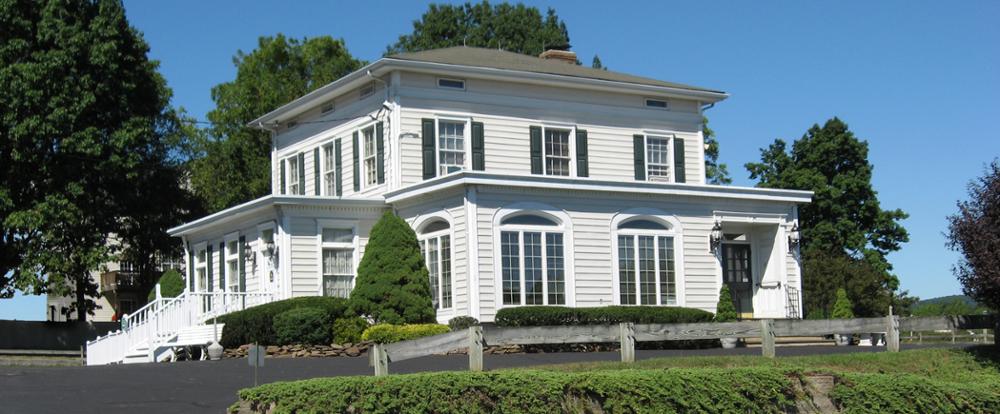 Martin Funeral Home
1761 Route 31.
Clinton, NJ 08809
Hunterdon County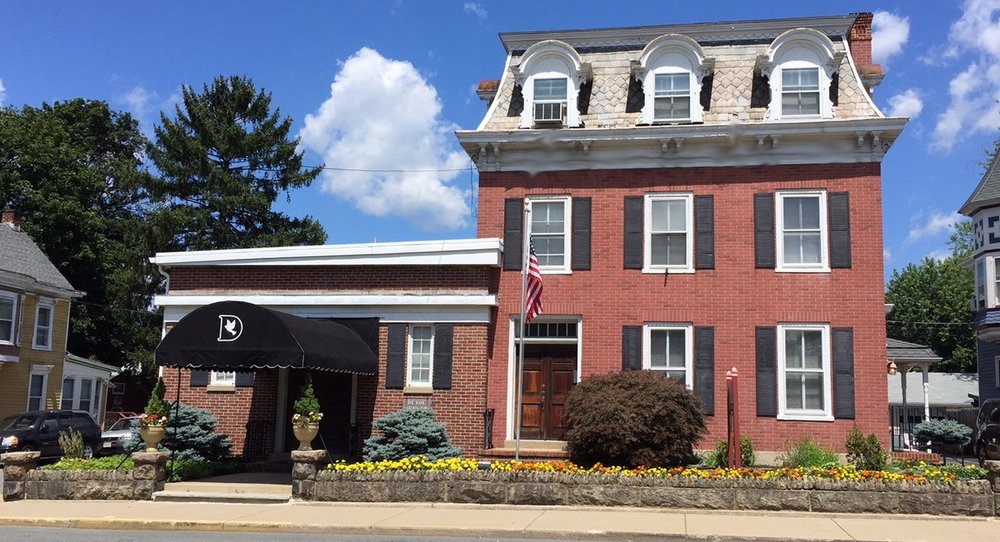 Knoll-DeVoe Funeral Home
136 West Washington Avenue,
Washington, NJ 07882
(Click Here To View History Of This Location)
Have you recently experienced the loss of a loved one?

Are you feeling alone and wondering what you should do? Do you find yourself asking, is this normal?
We understand that you may feel alone when dealing with Grief, and we want to provide you a library of information to help you at your time of need.

Also your not alone to deal with your loss. Contact us anytime.
We have provided a list of local businesses, in Clinton NJ, that are related to our business.

These businesses are supported by Martin Funeral Home.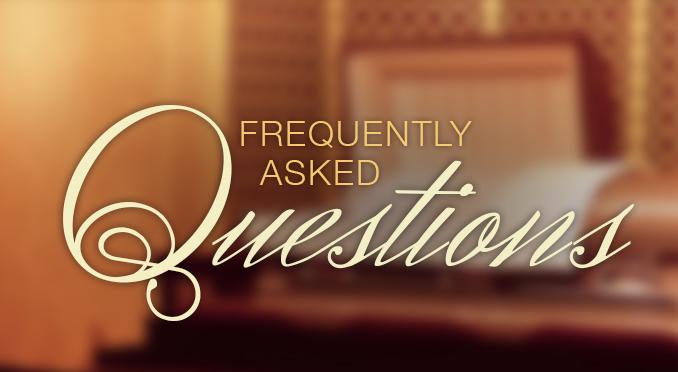 Information about Funerals and Cremations can be overwhelming…
That is why we are here to help you at any time.
If you have a question about Funerals or Cremation Services please feel free to Ask a Funeral Director a question and we will get back to you very soon with your answer.

Did you know...
You can personalize your funeral service?
Absolutely, in fact, we recommend it. After all, the funeral is a celebration of life. Funeral directors are happy to discuss all options and ensure your funeral is tailored to your wishes. It may be personalized in many unique ways. Contact us to explore the possibilities.