Funeral Merchandise
We will be adding our Virtual Showroom shortly.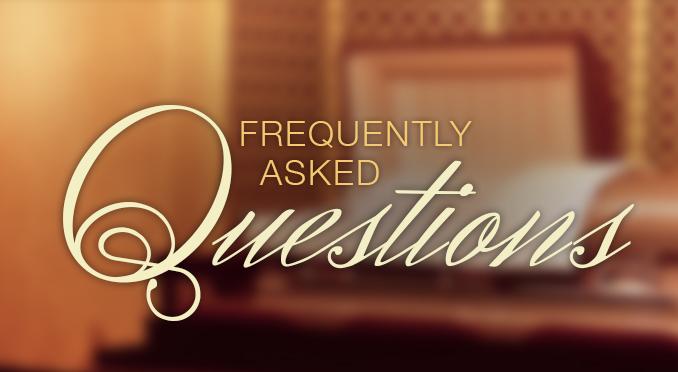 Everyone always has a lot of questions when it comes to death and their mortality.

We have created a directory of questions and answers for you to review.

Feel free to bookmark or print off our Frequently Asked Questions page.

If you feel that you have questions left unanswered then please Ask our Funeral Director a question anytime.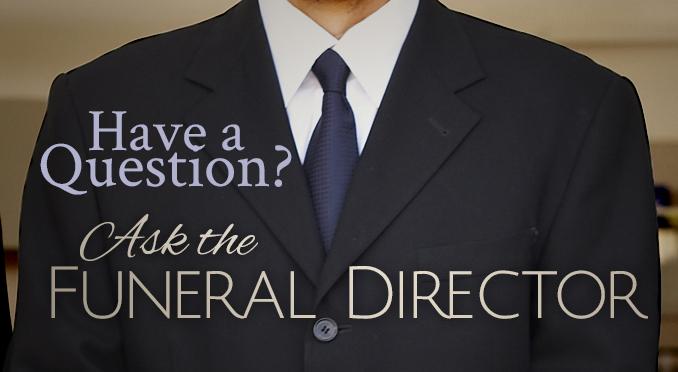 Information about Funerals and Cremations can be overwhelming…
That is why we are here to help you at any time. If you have a question about Funerals or Cremation Services please feel free to Ask a Funeral Director a question and we will get back to you very soon with your answer.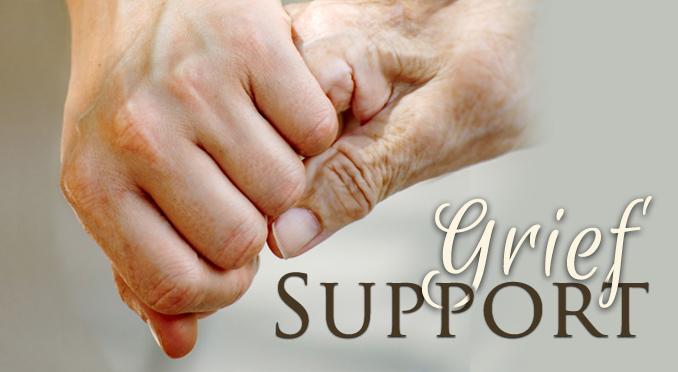 Have you recently experienced the loss of a loved one?
Are you feeling alone and wondering what you should do?
Do you find yourself asking, is this normal?
We understand that you may feel alone when dealing with Grief, and we want to provide you a library of information to help you at your time of need.
Also your not alone to deal with your loss. Contact us anytime.

Did you know...
Funerals are perceived as being expensive?

In some respects, funerals are a lot like weddings or birthday celebrations. The type and cost will vary according to the tastes and budget of the consumer.

Not only that, a funeral home is a 24-hour, labor-intensive business, with extensive facilities (viewing rooms, chapels, limousines, hearses, etc.), these expenses must be factored into the cost of a funeral.

Moreover, the cost of a funeral includes not only merchandise, like caskets, but the services of a funeral director in making arrangements; filing appropriate forms; dealing with doctors, ministers, florists, newspapers and others; and seeing to all the necessary details. Contrary to popular belief, funeral homes are largely family-owned with a modest profit margin.