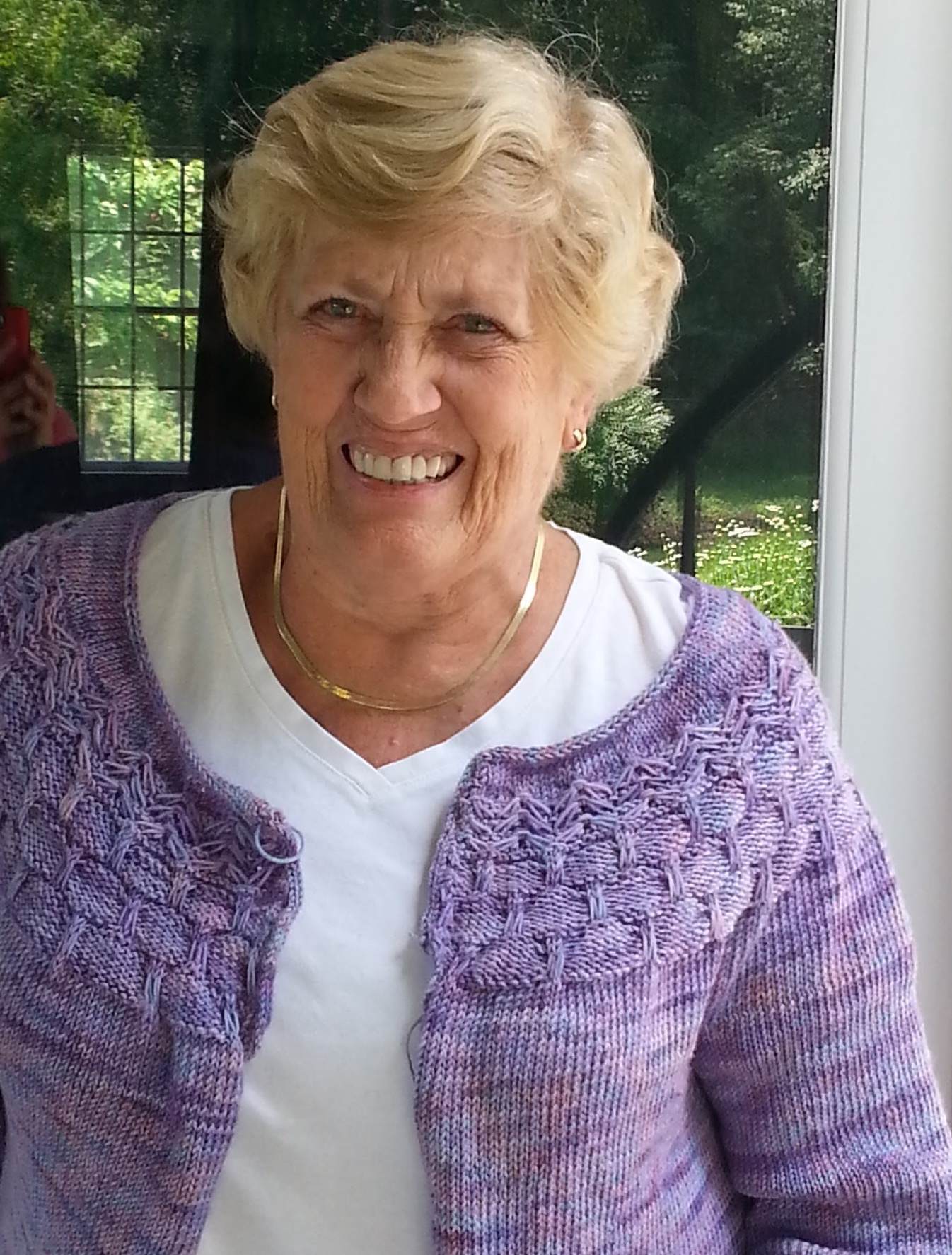 Helen Verna Cole
Helen V. Cole, age 78, of Lebanon Township, NJ, passed away Saturday, June 26, 2021. Helen was born August 3, 1942 to the late Violet Ball Coe and the late Vernard Eugene Coe in Plainfield, NJ.
Helen was a 1960 graduate of Plainfield High School and later attended Fairleigh Dickinson University. She built a successful career at Lucent Technologies as a finance manager and navigated many opportunities and challenges as the industry evolved, always coming out on top. Helen (also known as "Grammy" and "Grammy Cole") will be forever missed by her two children, daughter Laura Cole Gargiulo, and her husband Jeff, and son Robert Edward Cole; her grandchildren, Adam Robert Gargiulo, Eric Michael Gargiulo, Brian David Gargiulo, Charles Anderson Cole, and Hayden Violet Cole. Helen is survived by a sister, Evelyn C. Null.
Helen was an avid animal lover, raising and caring for many over the years including dogs, cats, sheep, goats and her potbellied pig "Petunia". She adopted former racing greyhounds and loved to watch them run in her rolling back yard. Her latest endeavors included "Tippy" the Tom Cat, "Daisy" the Greyhound and her beloved King Charles Springer Spaniel affectionately named "Nutmeg." Helen was avid churchgoer, member of the Hunterdon County Senior Center, as well as a devoted volunteer at the Hunterdon Medical Center. She cherished and enjoyed her many friendships from church and volunteering. In her free time, Helen could be found enjoying reading, knitting, and spending time with her family and many pets. Her best recent moments included "sit and knit" on Friday mornings with Laura and Robert as well as spending time on her deck with a book, nice cup of coffee, sunshine and "playing ball" with her dogs. She loved the beach with her family at the New Jersey shore as well as travel with visits to China, Portugal and Mexico among other destinations.
Friends and relatives may gather with the family on Thursday, July 1st, from 12:00 pm until 2:00 pm at Martin Funeral Home, 1761 Route 31, Clinton NJ 08809. A service of remembrance will be held at 2:00 pm in the funeral home following the visitation. Interment will be held at Lower Valley Cemetery in Califon, NJ.
Those who wish may view the service via livestream, Click Here for Livestreaming. The livestrteaming will begin at 1:55 pm.
In lieu of flowers, donations may be made through IN MEMORY OF for the National Greyhound Adoption Program at www.inmemof.org.