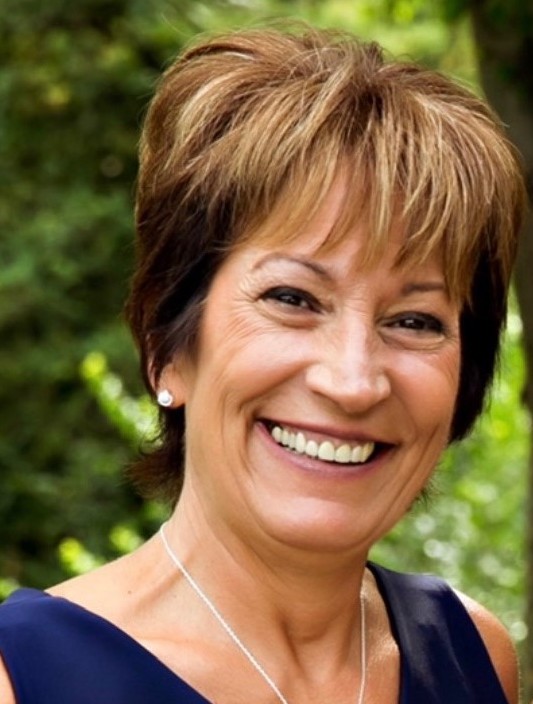 Diana Lynn McKay
Diana Lynn McKay of Lebanon Township, NJ, passed away on Friday, July 16, 2021 at home surrounded by her ever loving family. She was born December 13, 1960 to parents George Adragna and Catherine (Willis) Adragna in Newark, New Jersey. She graduated from Franklin High School in 1979 and most recently worked as the office manager for Hunterdon Diesel Repair.
Lynn raised two beautiful daughters Katherine and Victoria whom she cherished. She spent the last 21 years engaged to her true love Thomas Spencer. Her favorite times were those spent with family especially with her grandchildren, Brody, Emerson and Bennett, whom she adored endlessly.
She will be missed by her loving fiancé Thomas Spencer, daughter Victoria Behr and her husband Jake, daughter Katherine Rodweller and her husband Brody, father George Adragna and his wife Barbara, sister Denise Soke and her husband John, niece Christine Grassi, nephews Tony Mento and Robert Zisk, as well as her grandchildren Brody Rodweller Jr., Bennet Rodweller, and Emerson Behr.
Lynn is predeceased by her mother Catherine Adragna (nee Willis), brother George C. Adragna, and sister Donna Zisk.
Donations in honor of Lynn may be made to the charity of your choice or flowers may be sent.
Friends and relatives may gather with the family on Wednesday July 21st from 4:00 pm until 8:00 pm at Martin Funeral Home 1761 Rt. 31 Clinton, NJ 08809. Entombment at Franklin Memorial Park will be held privately by the family.
All are welcomed to her Celebration of Life which will be held at the Draught House in Washington, NJ on Thursday, July 22nd, from 3pm-7pm.