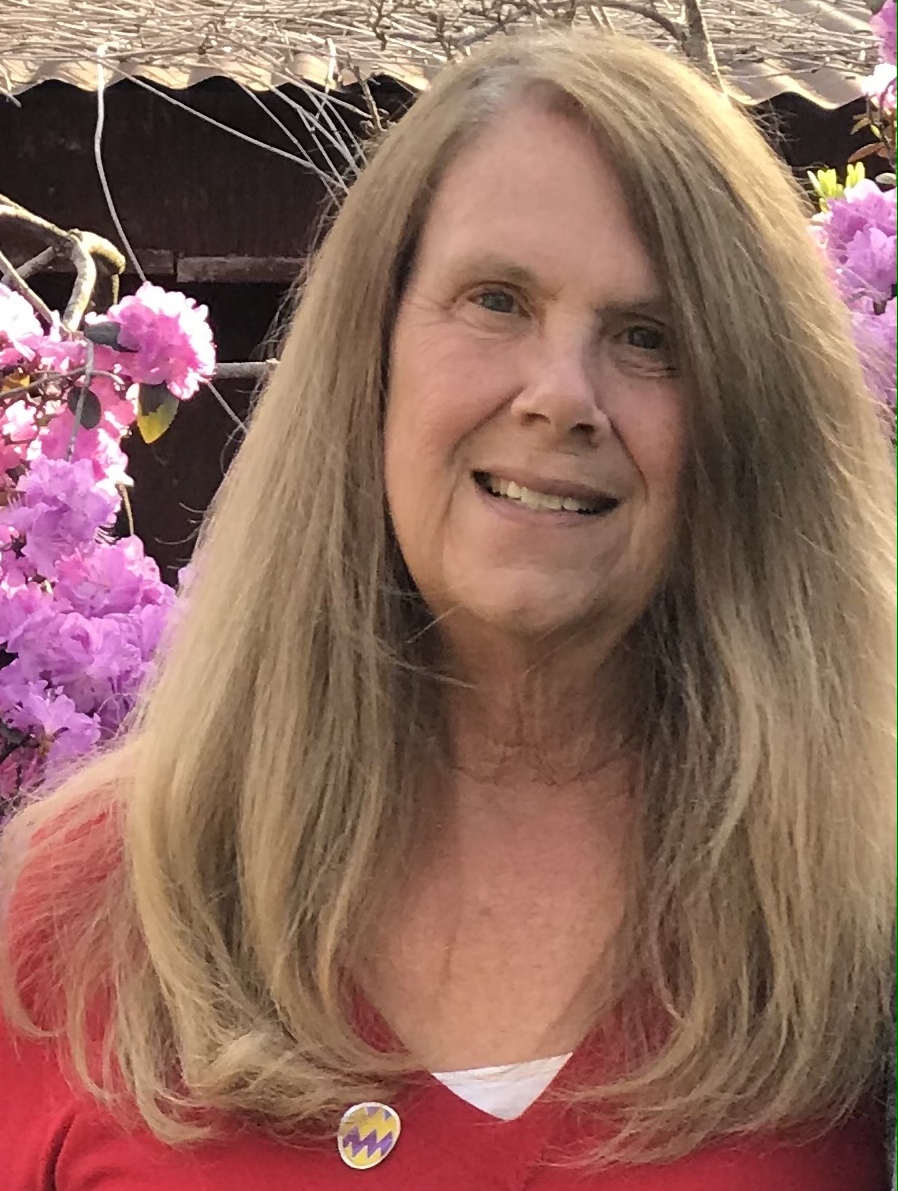 Louanne Yourth
Louanne (nee Niswander) Yourth, age 71, of Washington, NJ, passed suddenly on Sunday, August 22, 2021, at home. Louanne was born on April 1, 1950, in Defiance, OH, to the late Harold Niswander and the late Virginia (Niece) Niswander. Louanne was a former resident of Lebanon Township from 1978-2020, recently moving to Hawk Pointe in Washington, NJ.
Louanne earned her MBA at Centenary College and worked as a Senior Procurement Agent at Pfizer, located in Gladstone, NJ, up until she retired about three years ago. In her pastime, Louanne enjoyed sewing, gardening, cooking, baking and going to the beach. But most of all, Louanne loved enjoying time with her family, especially her grandchildren whom she treasured. She took a lot of delight in spoiling them.
Louanne was a dedicated and loving mother and grandmother, she is survived by Ronald Yourth, her beloved children, son Nick Yourth and his fiancée Zoilet Gutierrez; daughter Jennifer Kaplan and her husband Lance; brother, Rex Niswander and his wife Shelly; sister, Roxanne Thompson and her husband Jim; grandchildren, Walker and Londyn Kaplan, Krystal Bustamante, and Nicholas Yourth.
Friends and relatives may visit with the family on Sunday, August 29, 2021, from 11:00 am until 2:00 pm with words of remembrance starting at 2:00 pm at Martin Funeral Home, 1761 Route 31, Clinton NJ 08809. Cremation will be held privately.