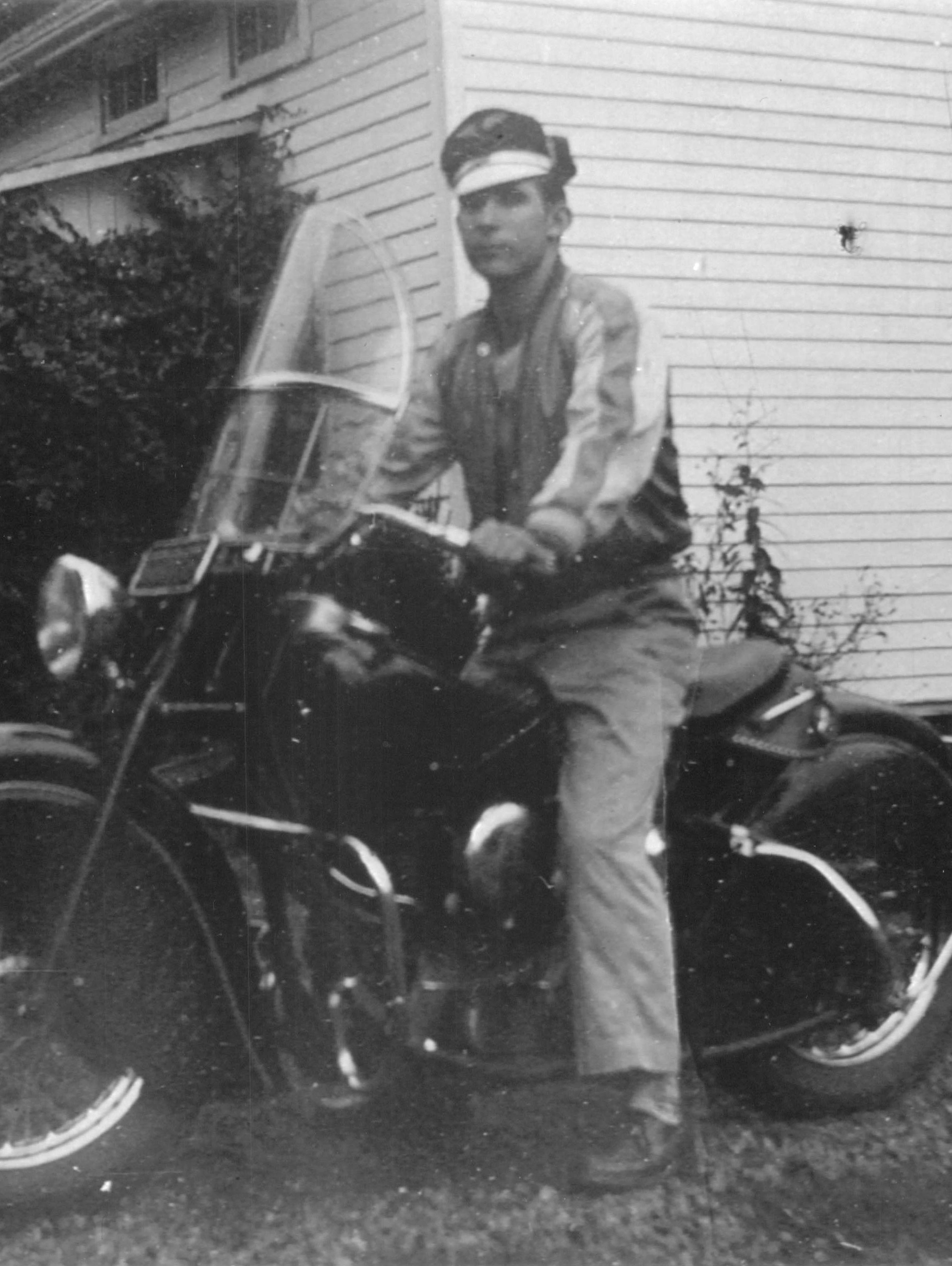 Donald C. Lucas
Donald Conover Lucas, age 87, of Hampton, NJ, passed away Tuesday, October 5, 2021 at Hunterdon Medical Center located in Flemington, NJ. Donald was born September 4, 1934 in Somerville, NJ, to the late Walter Lucas and the late Myrtle (nee Conover) Lucas.
Donald married his beloved wife, Joan E. (nee Lamberson) Lucas on August 3, 1954. Together they raised a beautiful family having six children; Wende, Cynde, Valery, Randy, Matthew, and Mark. Donald had been part of the United States National Guard and was discharged in 1958. He spent his career as a maintenance and auto mechanic at British Petroleum located in Port Murray, NJ.
Donald enjoyed motorcycles, hunting, fishing, snowmobiles, and old cars. He was a member of the Blue Mountain Rod & Gun Club and the NRA. He was a devoted Trump supporter. Donald could often be found at McDonald's with his best friend, Al Kinder, enjoying a cup of coffee. Donald was a devoted and loving husband, father, grandfather, and great-grandfather. He will be missed by all those that knew him.
Donald is survived by his beloved wife, Joan E (nee Lamberson) Lucas; daughters, Wende Lucas and Mike, Cynde Ruggiero and Carmen, and Valery Lucas; sons, Randy C. Lucas, and Matthew C. Lucas and Stacey; grandchildren, Ashley Ruggiero-Bullman and her husband Brad, Marissa Lucas, Cody Lucas and Taylor; great-grandchildren, Gabrielle Bullman, Wade Bullman, and Jake Bullman.
Donald is predeceased by his parents, Walter and Myrtle (nee Conover) Lucas; brother, William C. Lucas; and son, Mark C. Lucas.
All services will be held privately at this time.