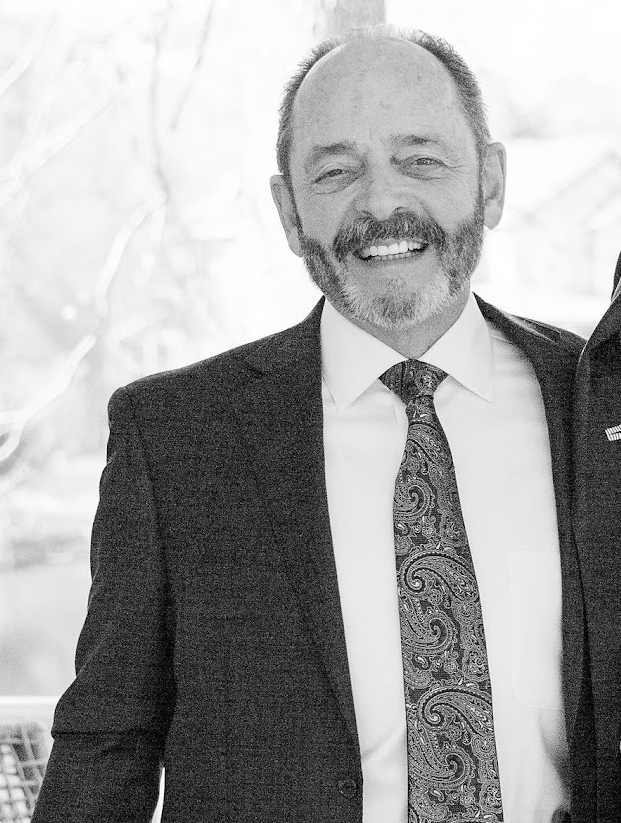 Joseph John Maurizio Jr.
On January 23rd, 2022 Joseph J. Maurizio Jr. of Lebanon Township, New Jersey passed away peacefully at the age of 72. Joseph was born on February 25th, 1949 to loving parents Ruth and Joseph Maurizio Sr. on Staten Island, New York. He graduated from Tottenville High School in 1967. Following graduation he enlisted in the United States Navy and served his country from 1968 to 1973 as a SeaBee in Vietnam. He then attended the City of New York - Staten Island. On December 28th, 1990 Joe married the love of his life Wendy and together they had two children Dana and Michael.
Joe most recently worked as a regional territory manager for Crane Works in Hampton, New Jersey. He loved his family and spending time with them was what he cherished the most. He also volunteered his time and did his best to serve his community as the Coordinator of the Office of Emergency Management for Lebanon Township as well as a member of the Lebanon Township Board of Adjustment for the last 14 years.
As an avid mechanic and piston head, he was willing to teach and educate those around him, especially his son Michael. He had a knack for finding and purchasing vehicles with well over 150,000 miles. He loved spending time down the shore and working on his boat. He was an incredible husband and a father who was constantly supporting his children in their many ventures.
Joseph will be forever missed by his loving wife Wendy, his son Michael, and his daughter Dana and her husband Cory.
A celebration of Joe's life will be held on Sunday, January 30th from 1:00 pm until 3:00 pm at the Califon Fire Company, 41 Main Street Califon, New Jersey. Words of remembrance will be offered at 2:00 pm. Arrangements are under the care of Martin Funeral Home, Clinton, NJ. To send condolences to the family please visit www.martinfh.com