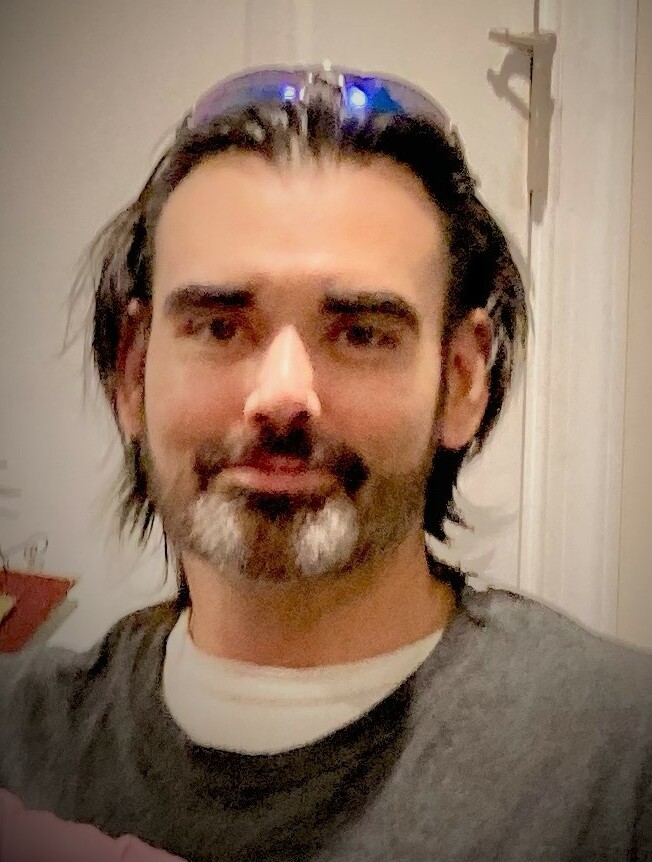 Theodore "Ted" Martinko III
Theodore "Ted" Martinko III, 43, of Washington, New Jersey passed away peacefully on June 23 rd , 2022 at Overlook Hospital. Ted was born February 28 th , 1979 to loving parents Laureen and Theodore Martinko Jr. in Perth Amboy, New Jersey. Theodore graduated from JP Stevens High School in 1997. On August 27 th , 2005 Teds life changed forever when he married the love of his life Stacie Martinko (nee Hilliker). Together Ted and Stacie had two beautiful children, Arianna and Theodore "Teddy" IV, whom he cherished. Ted was quick to learn technology and owned his own business working in IT and computer repair.
Ted had many passions, but none of them trumped the love and joy that he held in his heart, for the time he got to spend with his family. Ted was a super dad and always put his children first. Ted had quite an adventurous spirit and enjoyed spending time outdoors, be it fishing with his dad out at sea or taking the family camping in upstate New York. Ted also had a soft spot for the Jersey Shore and loved spending his summers down in Seaside Heights with his family. While Ted wasn't a Liverpudlian by birth you wouldn't know because he never missed a Liverpool F.C. match and was ecstatic to have been able to see them win the FIFA world cup in 2019 and most recently the FA cup in 2021. Ted also had a love for animals especially for his dog Caesar and his two cats Smooshie and Luna.

Ted will be forever missed by his adoring wife Stacie Martinko, daughter Arianna Martinko, son Theodore Martinko IV, , parents Laureen and Theodore Martinko Jr., brother Michael Martinko, sister Jillian Martinko and maternal grandparents Harold and Jean Fischer. Ted is predeceased by his paternal grandparents Theodore Martinko Sr. and Dolores Martinko.
Friends and relatives are invited to join Ted's Family for a memorial service of remembrance on July 2 nd , 2022 from 12pm until 3pm at Martin Funeral Home located at 1761 Route 31, Clinton,
New Jersey, 08809. Repast luncheon will be served immediately following the memorial service at Tony's Bistro Restaurant located at 419 County Hwy 513, Califon, NJ 07830.
In lieu of flowers Ted loved animals and people can make contributions to Gateway Regional Rescue, Stewartsville , NJ.