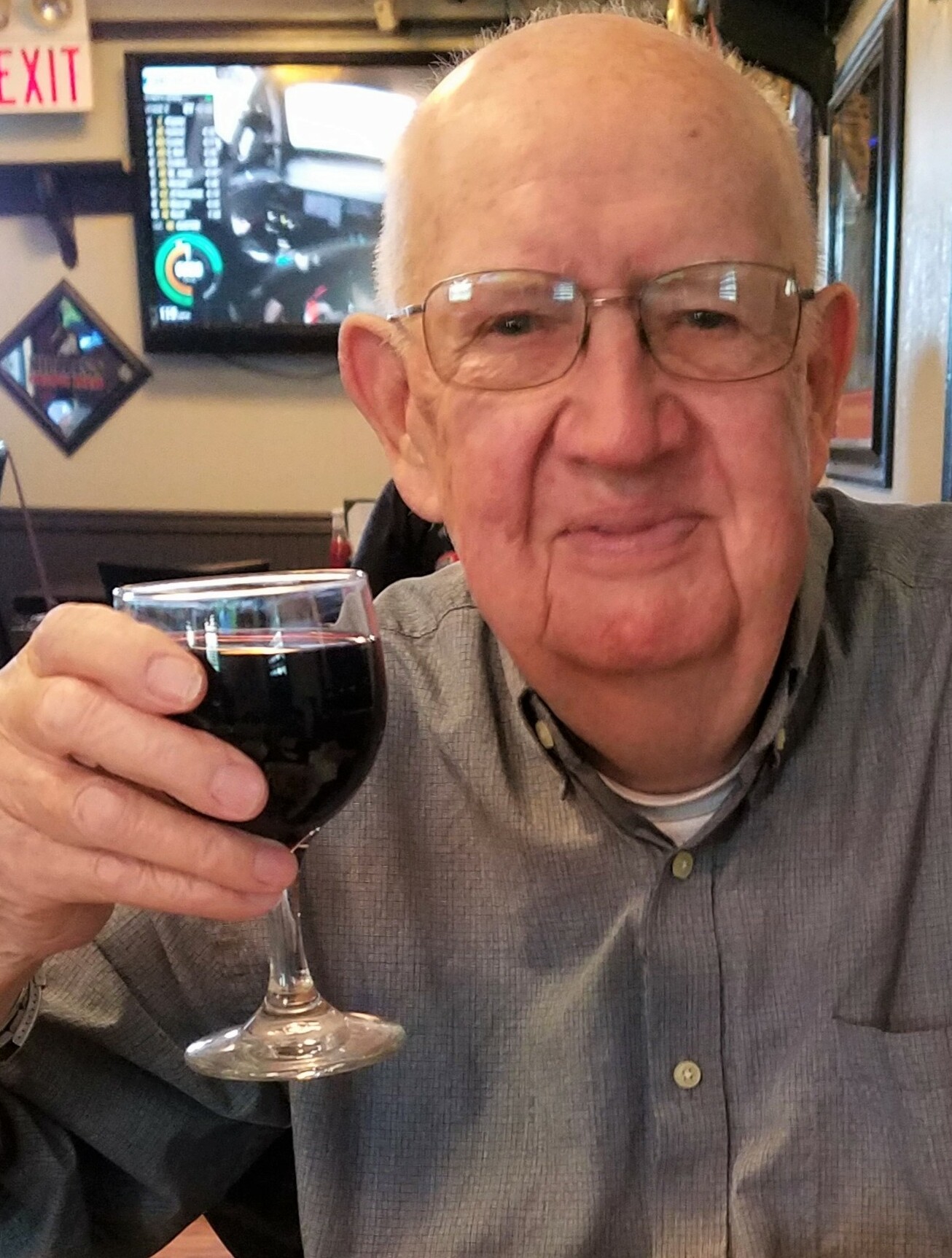 Walter Reid McConnell
Walter Reid McConnell, 92, of Annandale, New Jersey passed away peacefully on October 10, 2022. Walter was born on New Years Eve in 1929 to the late Bessie and Raymond McConnell at their home in Annandale, New Jersey. Walter graduated from High Bridge High School in 1948. Following his graduation Walter was drafted into the United States Army and served his country in Korea during the Korean War and was awarded with 2 Bronze Stars, the Korean Service Medal and, a United Nations Service Medal.
Upon his honorable discharge, Walter returned home to Annandale where he worked as a mail carrier and postal clerk for over 30 years. Walter was also a lifetime member of the Annandale Hose Company #1. Walter married the love of his life, the late Florence Alice McConnell (nee Lance), and shared a tremendous lifetime together. Together Walter and Florence raised their beloved daughter Patti Jo. Walter was a dedicated family man and loved them unconditionally. His unconditional love could also be seen through his devout worship at the Annandale Reformed Church where he was a lifetime member and could be seen every Sunday morning from the day he was born up until his passing.
Walter was known to have an excellent sense of humor and loved to make people smile and laugh. He was also a huge fan of the New York Giants, Rangers, and Mets. And through the years had been to countless games. And even when he couldn't make it to the game that was okay with him because he could watch the game from his favorite chair with a nice glass of merlot. Walter also enjoyed playing golf on a beautiful day and enjoying a round of 18 with friends. Walter even hit two hole-in-ones during his lifetime, an achievement that few ever accomplish. And if you knew Walter you know he was very particular about his clothing and was sure to have everything cleaned and pressed and looking pristine before getting dressed for the day. Walter will be missed by all of those who had the pleasure of knowing him and will live on in their hearts forever.
Walter is survived by his loving daughter Patti Jo McConnell, grandson Wayne G. Fleming Jr. and his wife Brenda, his great-granddaughter Claudia, and by many nieces and nephews.
Walter is predeceased by his parents Bessie and Raymond McConnell, sisters Josephine Mitchell, Gladys Whiteley, and Helen Deckhut and by his son and daughter-in-law Wayne G. Fleming and Madelyn L. Fleming. He is also predeceased by his beloved Golden Retriever Sophie who truly was man's best friend.
Close friends and family are welcome for visitation on Friday October 14th, 2022 from 5pm until 7pm at Martin Funeral Home, located at 1761 Route 31 South, Clinton, NJ, 08822. A Celebration of Life Service will be held on Saturday October 15th, 2022 starting at 11am at the Annandale Reformed Church located at 2 West Street, Annandale, New Jersey, 08801.