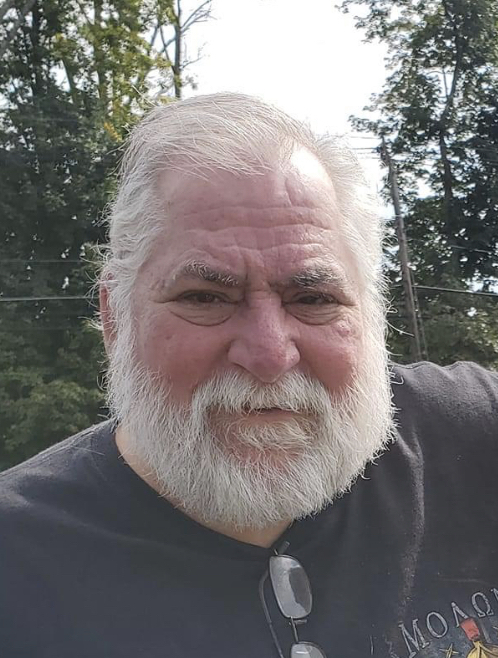 Charles Scott Burchell
Charles "Scott" Burchell, 68, of Hopatcong, New Jersey passed away unexpectedly at his home on Sunday November 20, 2022. Scott was born in Dover, New Jersey in 1954 to the late Charles and Ruby Burchell. Scott was raised in Dover and graduated from Dover High School in 1972. Scott spent most of his working career at Hewlett Packard where he was a purchasing manager before he retired.
Scott loved living near Lake Hopatcong because it provided him many opportunities to do the things he loved. He enjoyed getting out and fly fishing the many rivers and lakes of New Jersey. He also enjoyed drawing and painting and there could be no more beautiful landscape to inspire, than that of Lake Hopatcong. While his children were still young Scott also enjoyed coaching pee wee football. And when he was relaxing at home he enjoyed reading and had quite an extensive library to choose from.
Scott is survived by his daughter Aubrey Burchell and her son Mason Higginbotham, son Joshua Burchell and his wife Sarah, and by their children Aiden, Sebastian, and Ava Burchell.
Scott is predeceased by his parents Charles and Ruby Burchell and by his brother Glenn Burchell.
All services for Scott are being held privately.