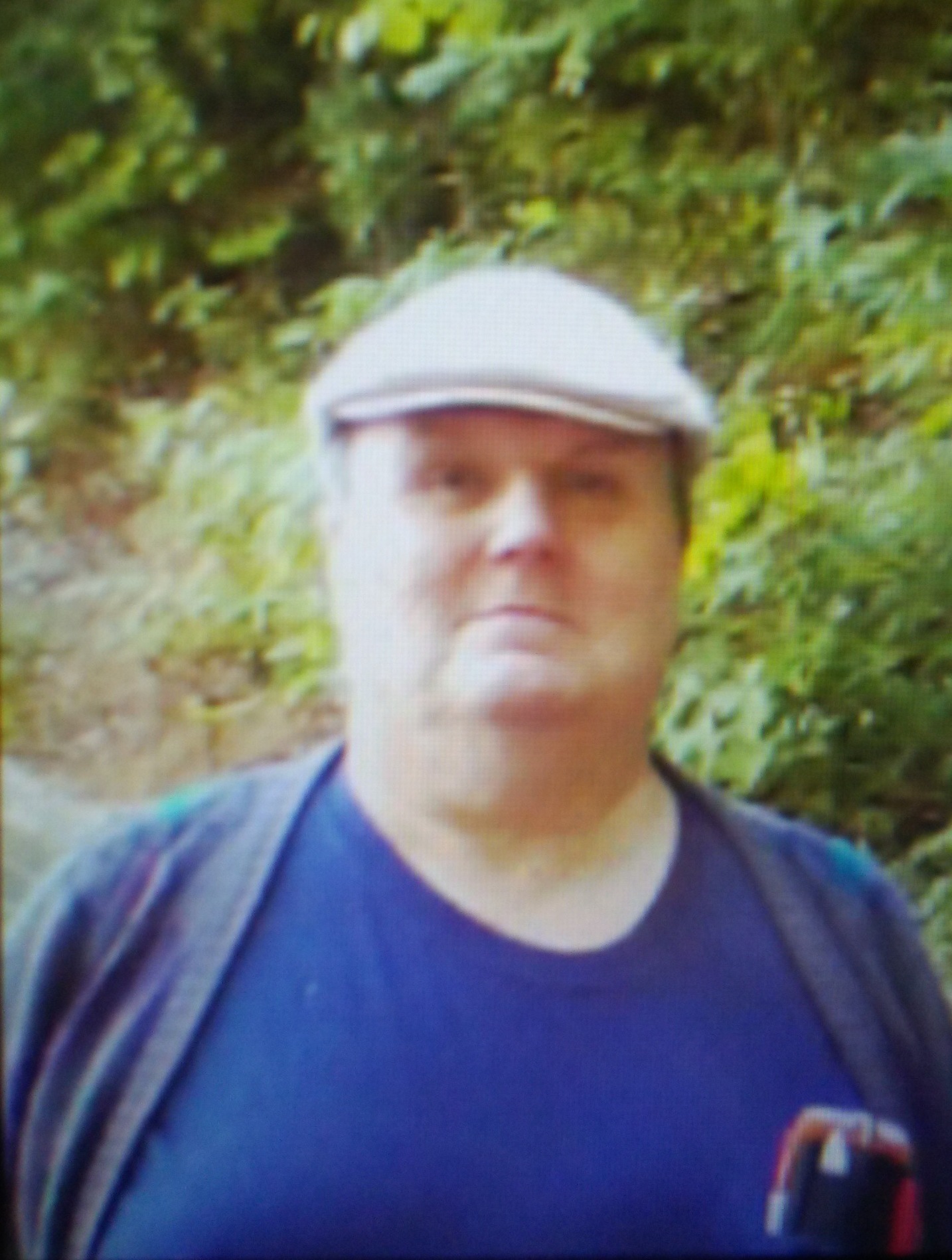 William James "Jim" Wright
William "Jim" James Wright, 76, of Glen Gardner, New Jersey passed away on January 31st, 2023 at his home. Born on July 30th, 1946, to the late Morris and Alice Kane Wright in New Jersey. He is predeceased by his brother Morris "Skip" Wright.
Jim was a member of the Changewater United Methodist Church. He loved all animals, especially his cats, and donated regularly to many local animal shelters. Jim also served his country as in the United States Army and served in Korea. For over 20 years Jim worked as a nurse at the Hagedorn Psychiatric Hospital in Glen Gardner.
Jim will be missed very much by Jennie Skorets and her family, his friend and neighbor Steve Eick, and by his church family.
In lieu of flowers donations in Jim's memory may be made to the Changewater United Methodist Church, 180 Musconetcong River Rd., Glen Gardner, NJ 08826 .
Services for Jim are being held privately.