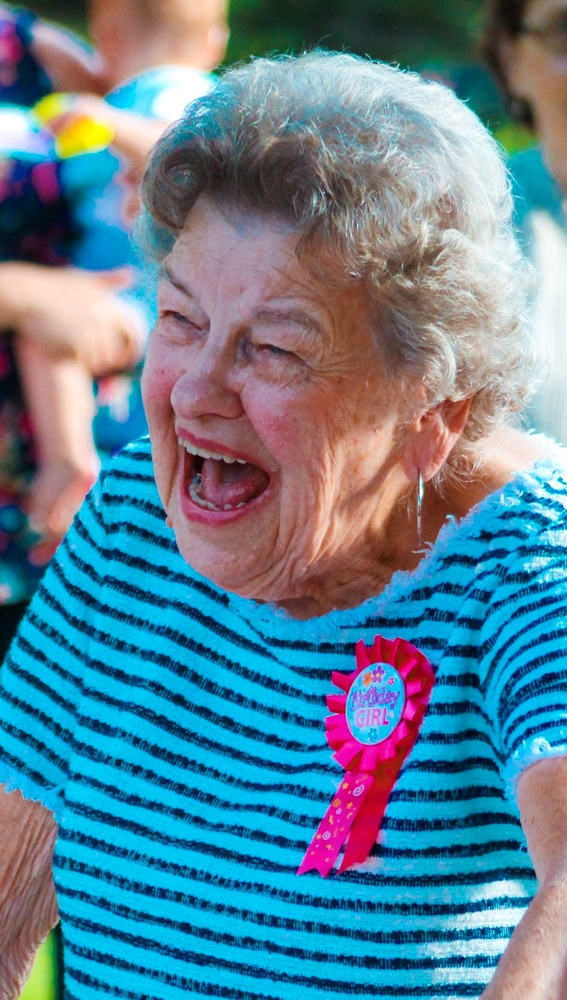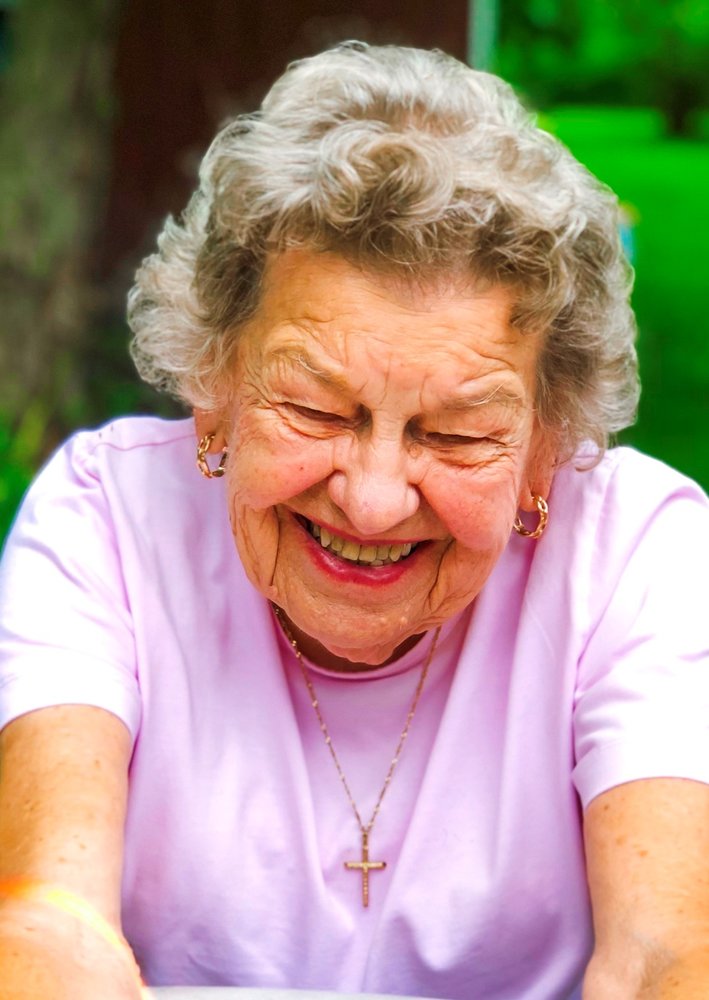 Obituary of Ruth E. Ruediger
Ruth E. Ruediger, age 92, of Annandale NJ died Tuesday, May 21, 2019 at the Hunterdon Medical Center in Raritan Township, NJ. Ruth was born September 18, 1926 in West New York, NJ. She is the daughter of the late Clara Johansen Ellingsen Knutsen and the late Erling Ellingsen. Her beloved husband, Leonard C. Ruediger predeceased her on December 26, 2017.
Ruth has resided in Annandale for over sixty-three years, she was an active member of the Spruce Run Lutheran Church in Glen Gardner. She was also instrumental in the organization and running of the North Hunterdon Community Food Pantry.
She enjoyed singing with the Sweet Adeline Group, quilting and socializing with her numerous friends from the area.
She is survived by her loving son Chuck Ruediger and his wife Liz of Charlotte NC; brother Harold Knutsen of New York State and grandchildren Ally, Meg and Brett. Also surving are many nieces and nephews.
A memorial service will be held at 11:00 am on Saturday, May 25 at Spruce Run Lutheran Church, 442 West Hill Road,Glen Gardner, NJ with Pastor Gary Ettlemyer officiating. Friends and relatives may greet the family on Saturday morning from 10:00 am until the service time at the Spruce Run Lutheran Church.
Arrangements are under the care of Martin Funeral Home, 1761 Route 31 Clinton, NJ 08809. In lieu of flowers and other spiritual bouquets donations in memory of Ruth may be made through IN MEMORY OF for the North Hunterdon Community Food Pantry at https://inmemof.org/ruth-e-ruediger