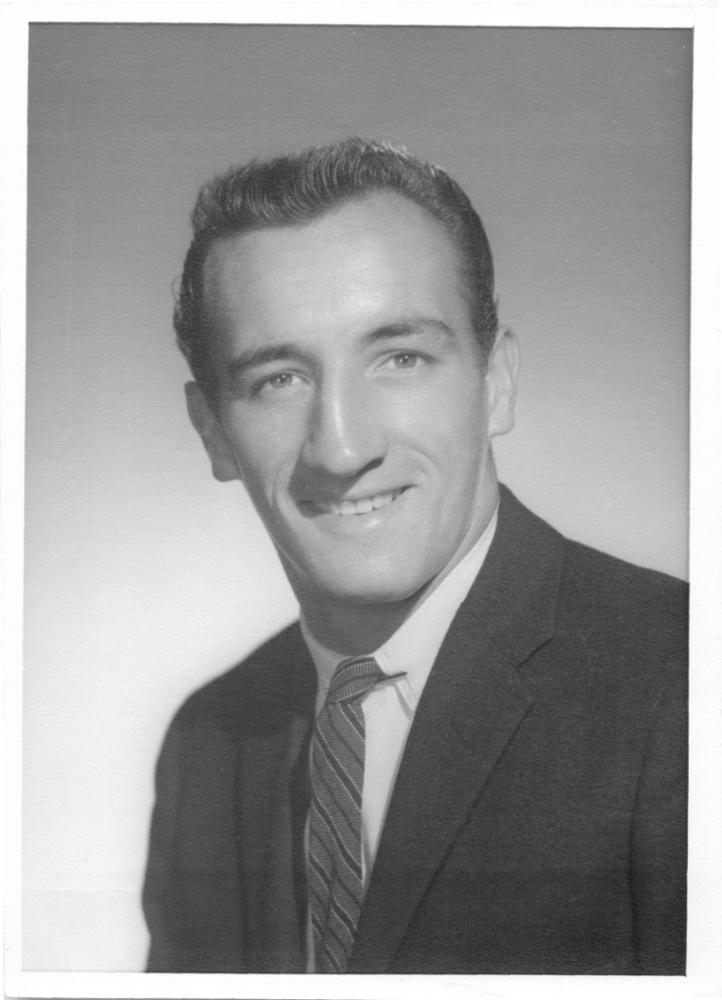 In Memory of
Kenneth Gromlowicz
Sunday, February 5, 2017
Obituary of Kenneth Gromlowicz
Kenneth Gromlowicz aka Kenny G./ Gromie
Of Budd Lake NJ
Ken was 74 when he lost his battle with cancer on February 5, 2017. Ken was raised in Hampton, NJ and served his country honorably during the Vietnam War in the Army.
He was a star athlete at North Hunterdon Regional High School class of 1960. In 2008 he was inducted into the NHHS Hall of Fame for his athletic abilities. Later in life golf became his favorite sport and he was a member of the High Bridge Hills golf club. He also enjoyed NASCAR, casinos, his favorite beer Budweiser and his summer vegetable garden.
Ken worked at Ricklyn Co. in Washington, NJ as a precision welder for over forty years.
He was a member of the VFW Post 5119 in Glen Gardner and the American Legion in Hackettstown.
Ken leaves behind his long time companion, Rose M. Gallagher and her family, especially the little ones who he was "grandpa Ken." Also surviving are brothers Joe and his wife Betty Jane, Jerry and Ray. Also several nieces and nephews.
Friends and relatives may gather on Thursday February 9, 2017 from 6:00 until 8:00pm at the Martin Funeral Home, 1761 Route 31, Clinton NJ 08809. A mass of christian burial will be offered on Friday February 10, 2017 at 11:00am at The Church of St. Ann, 6 Church Street, Hampton NJ 08827. Burial will be held privately.
In lieu of flowers donations in honor of Ken may be made through IN MEMORY OF, for St. Jude Children's Hospital, at www.inmemoryof-memorial.org
1761 State Route 31
Clinton, NJ 08809
Phone: (908) 735-7180
Christopher Knoll - Manager, NJ License Number: 4460
Martin Funeral Home proudly serves Clinton NJ and the following surrounding communities of: Clinton Twp, Annandale, Lebanon, Lebanon Twp, Glen Gardner, Tewksbury, Flemington,
Raritan Twp, Readington, Alexandria Twp, Pittstown, Delaware Twp, Asbury and Hampton New Jersey