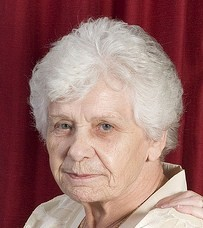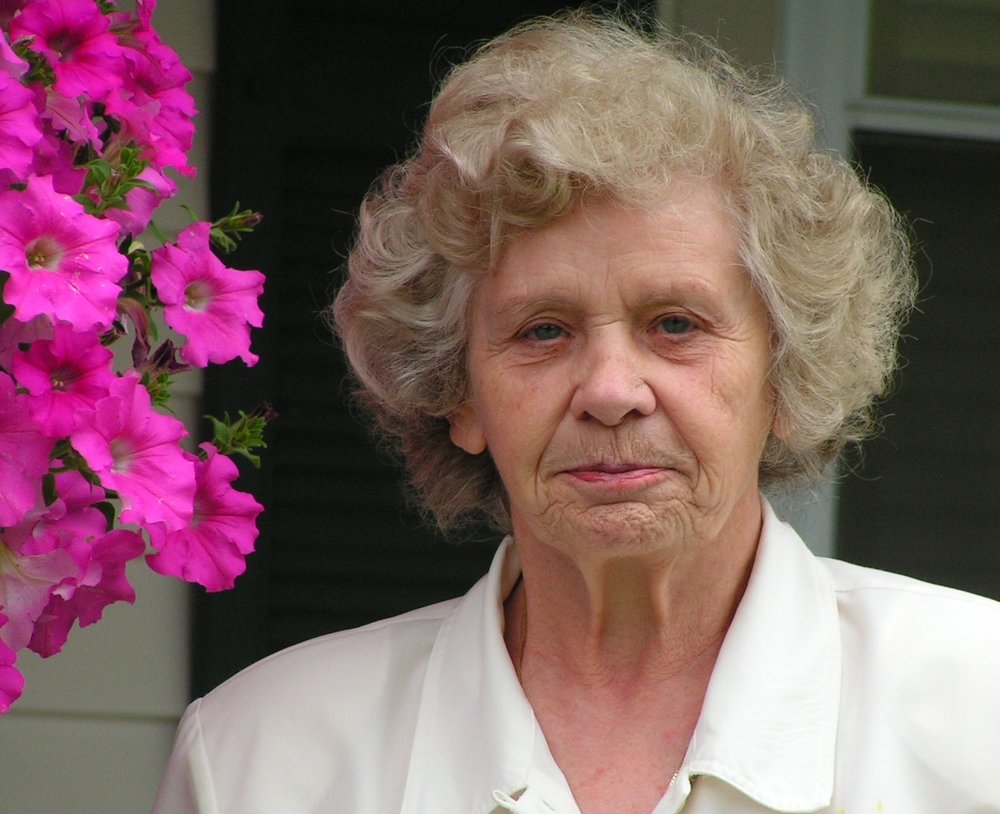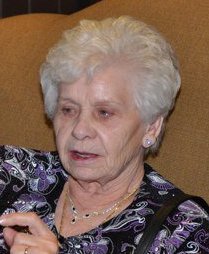 In Memory of
Gertrude "Gert" Wilson
1929 - 2017
Obituary of Gertrude Wilson
Gertrude (Gert) Wilson, (nee Taylor), passed away peacefully on Tuesday, August 22, 2017 at the age of 87. She leaves to cherish her memory her children Margaret and son-in-law Rodney Hendricksen, Alexander and daughter-in-law Corri, as well as her grandchildren Marc, his wife Heather, Ariel and her husband Nick Kapteyn and Joshua Wilson and her great-grandchildren Caleb and Rosalie Hendricksen. Also mourning her loss are her surviving siblings, Muriel, Helen and Dorothy in Northern Ireland along with their families. She will be sadly missed by all of her nieces and nephews, cousins, and friends in Northern Ireland, Scotland, England, Wales, Canada and United States.
Gert was predeceased by her loving husband Alexander who passed from this world in 2004. She was also predeceased by her parents, Samuel and Martha Jane Taylor (nee Vennard) of Co. Armagh, Northern Ireland. Also her siblings Ruby, Maud, Samuel and Roland in N. Ireland, Ethel in Wales, Walter in England, Jean in Canada and Nora in Scotland.
Gert was born on October 20, 1929 in the Ballinarry Cottage, The Birches, Portadown, Co. Armagh, Northern Ireland. She was the sixth of twelve children. She moved to Glasgow at the age of 15 where she worked sewing kilts until she obtained a position with Scottish Cable manufacturing electrical wires. In March 1955, she married Alexander Wilson in Glasgow, Scotland and they immigrated to the US in March 1958. They settled in North Plainfield, New Jersey. Gert worked as a seamstress for many years. She enjoyed sewing and knitting. She loved to walk and made it a daily ritual for many years while she was able.
Over the years Gert always kept her faith in our Lord and Savior Jesus Christ. Her spirit is now with her loving husband, Alexander.
Relatives and friends may visit with the family on Monday August 28, from 4:00pm until 8:00pm at the Martin Funeral Home, 1761 Route 31, Clinton NJ 08809. A service of remembrance will be held at 7:30pm during the visiting. A private cremation will follow on Tuesday.
In lieu of flowers, donations in honor of Gert may be made through IN MEMORY OF for the Bethlehem Presbyterian Church at www.inmemoryof-memorial.org
1761 State Route 31
Clinton, NJ 08809
Phone: (908) 735-7180
Christopher Knoll - Manager, NJ License Number: 4460
Martin Funeral Home proudly serves Clinton NJ and the following surrounding communities of: Clinton Twp, Annandale, Lebanon, Lebanon Twp, Glen Gardner, Tewksbury, Flemington,
Raritan Twp, Readington, Alexandria Twp, Pittstown, Delaware Twp, Asbury and Hampton New Jersey