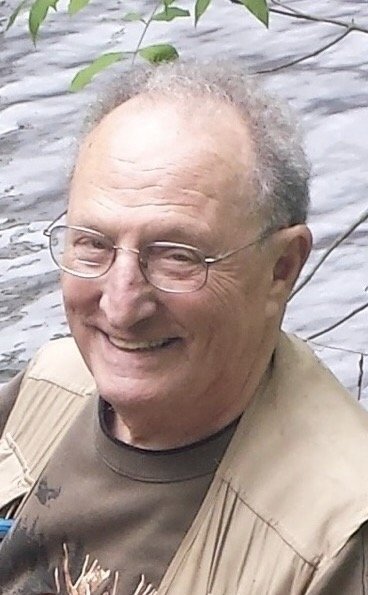 In Memory of
Hannibal "Nonno" DeLorenzo
1934 - 2017
Obituary of Hannibal DeLorenzo
Hannibal "Nonno" DeLorenzo, age 82, of Bethlehem Twp passed away peacefully Saturday, September 2, 2017, ten days short of his 83rd birthday. Hannibal was born on September 12, 1934 in Senise, Italy. He is the son of the late John and the late Giovannia (Brelia) DeLorenzo. He was predeceased byTheresa DeLorenzo (August 15, 2007), his wife of 44years, the love of his life and with whom he will now spend eternal glory.
A devoted father and grandfather, Nonno is survived by four sons: John and wife Lisa; David and wife Jennifer; Andrew and wife Deborah; Steven and wife Maria. He also has eightgrandchildren: A.J., Dominick, Nicolas, Jack, Daniella, Andrew, Theresa and David, and two sisters: Lucy and Judy.
Relatives and friends may gather on Wednesday, September 6, from 5:00 until 8:00 pm at the Martin Funeral Home, 1761 Route 31, Clinton, NJ 08809. A Mass of Christian burial will be offered at 10:00 am on Thursday, September 7 at The Church of St. Ann, 6 Church Street, Hampton, NJ with Rev. Fr. Michael Saharic officiating. Entombment will follow at the Immaculate Conception Mausoleum in Annandale NJ.
In lieu of flowers, donations may be made to the American Heart Association
1761 State Route 31
Clinton, NJ 08809
Phone: (908) 735-7180
Christopher Knoll - Manager, NJ License Number: 4460
Martin Funeral Home proudly serves Clinton NJ and the following surrounding communities of: Clinton Twp, Annandale, Lebanon, Lebanon Twp, Glen Gardner, Tewksbury, Flemington,
Raritan Twp, Readington, Alexandria Twp, Pittstown, Delaware Twp, Asbury and Hampton New Jersey