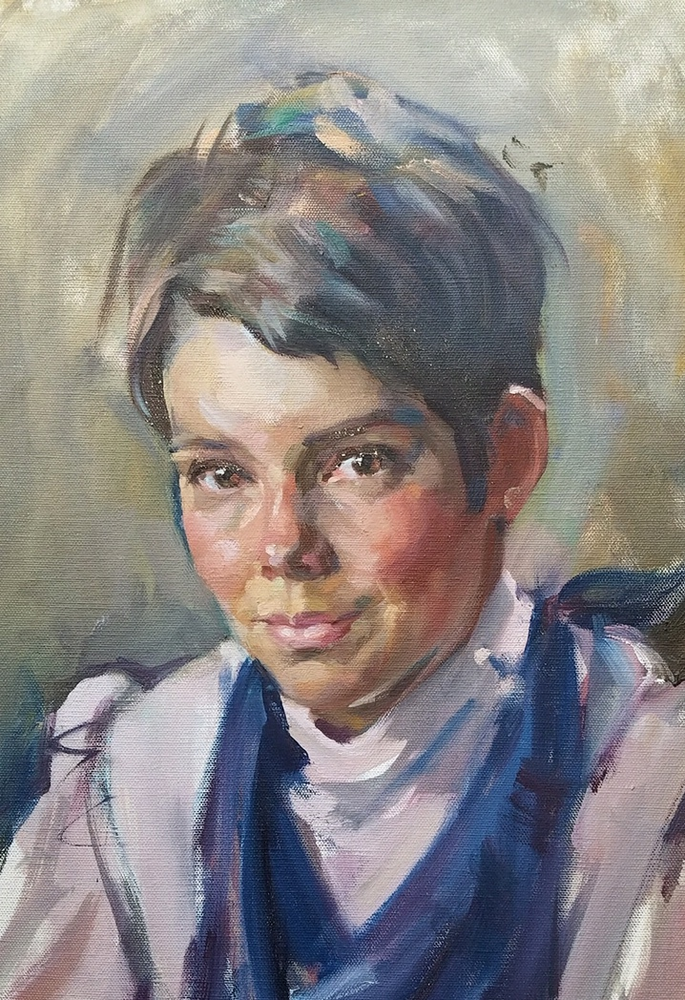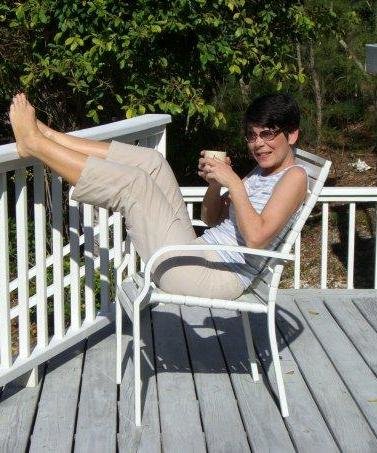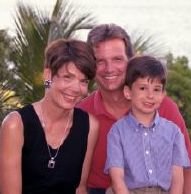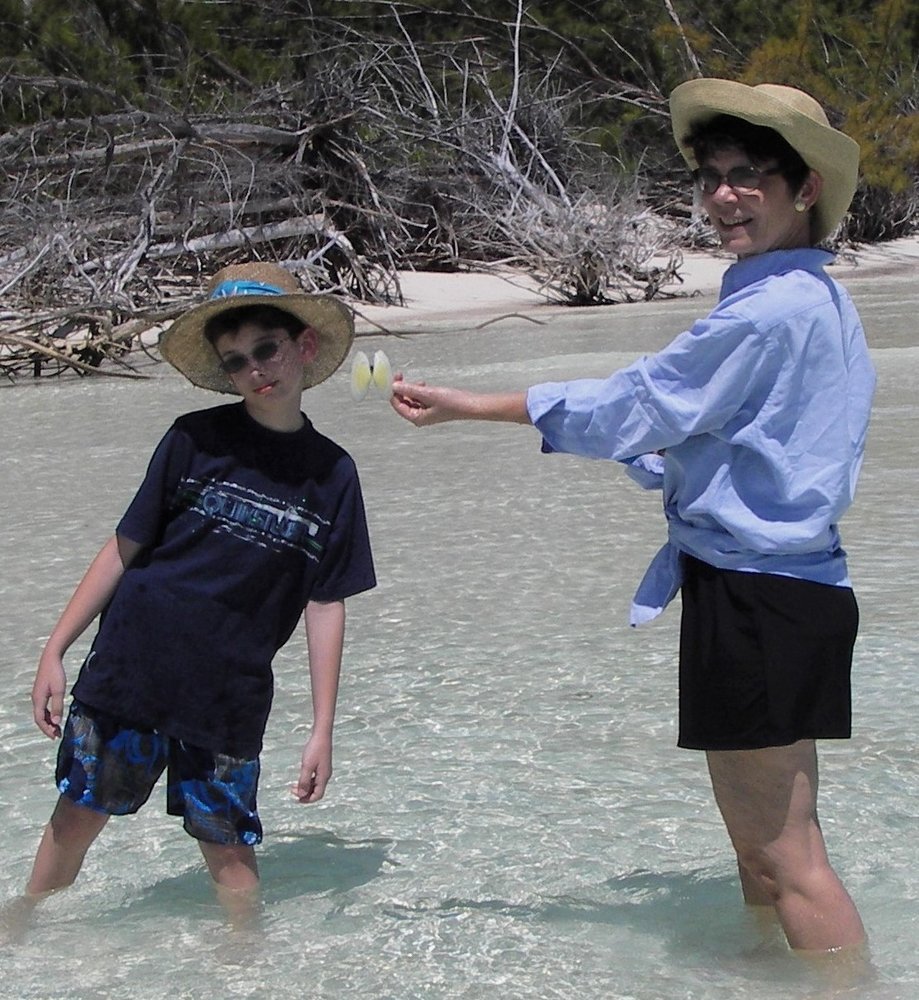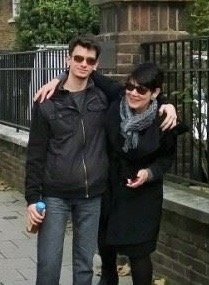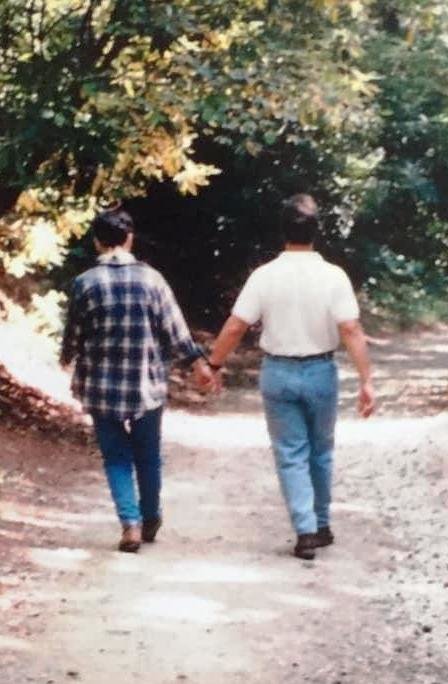 In Memory of
Melissa Anne Halsted
1950 - 2019
Obituary of Melissa Anne Halsted
Melissa Anne Halsted
April 22, 1950 ~ November 2, 2019
On November 2nd 2019, Melissa Anne Halsted passed away peacefully in her home in the presence of her husband Jay, son Grayson, and family. Melissa was a loving mother, a devoted and cherished wife, and a long-standing and active member of the Clinton Township community, from the Recreation Department, School System and most recently the Hunterdon Hospice Organization. With her wry humor and clever wit, she was a friend who made us laugh while often inspiring serious thoughts and conversations. She was deeply admired by those who knew her from all aspects of her life.
Melissa was born on April 22, 1950 in Highland Park, Illinois, the youngest of five children and the only daughter. She was preceded in death by her parents, Walter and Besselou Davies and her nephew Britton Davies. She is survived by her brothers Ron, Geoff, Wally, and Les. In 1962, her family moved to Excelsior Minnesota. Melissa graduated from the Northrup School in 1968. She attended Northwestern University in Evanston, Ill. graduating in 1971, followed by a Master's degree in Family Counseling at the University of Colorado. Many of her dearest friends are from her time at Northrop and Northwestern.
Starting in 1974 and for many years, she was an owner-manager of the Bluff House Club and Marina on Green Turtle Cay, Abaco, Bahamas alongside her family, friends, and first husband Chuck Malkerson. While still at The Bluff House, she met her 'Forever After Soulmate', John "Jay" Halsted. They were married June 27, 1987 at Saint Peter's Anglican Church on Green Turtle Cay. Melissa and her family have maintained a deep connection with Green Turtle Cay as a 2nd home with life-long friendships on-island.
Melissa and Jay moved to Orlando until work opportunities took them to Annandale, New Jersey, where Melissa and Jay welcomed their son Grayson into the world in 1994. She was thrilled to become a mother and embraced motherhood with great joy, pride and natural skill.
In 2012, Melissa became involved with Hunterdon Healthcare where she served on several committees in support of Hunterdon Hospice. Her artistic skills and efforts were greatly valued and revered by her Hospice colleagues, including the creation of remarkable decorations for their fundraisers and holiday gatherings. All those who knew and loved Melissa may resonate with the following poem that was so perfectly selected by her friends at Hospice to celebrate her memory:
"You can shed tears that she is gone, or you can smile because she has lived. You can close your eyes and pray that she'll come back, or you can open your eyes and see all she's left. Your heart can be empty because you can't see her, or you can be full of the love you shared. You can turn your back on tomorrow and live yesterday, or you can be happy for tomorrow because of yesterday. You can remember her only that she is gone, or you can cherish her memory and let it live on. You can cry and close your mind, be empty and turn your back. Or you can do what she'd want: smile, open your eyes, love and go on." ? David Harkins
Melissa's family is planning a Celebration Of Life on Saturday, November 23rd at Fox Hollow Golf Club, 59 Foxchase Run, Branchburg, NJ from 2:00 pm until 5:00 pm. Melissa's family invites her friends and those who loved her to participate.
To share memories or to send words of condolence to the family please visit www.martinfh.com
In lieu of floral tributes, Donations in Melissa's name may be made through "IN MEMORY OF" for the Hunterdon Hospice
Share Your Memory of
Melissa
1761 State Route 31
Clinton, NJ 08809
Phone: (908) 735-7180
Christopher Knoll - Manager, NJ License Number: 4460
Martin Funeral Home proudly serves Clinton NJ and the following surrounding communities of: Clinton Twp, Annandale, Lebanon, Lebanon Twp, Glen Gardner, Tewksbury, Flemington,
Raritan Twp, Readington, Alexandria Twp, Pittstown, Delaware Twp, Asbury and Hampton New Jersey